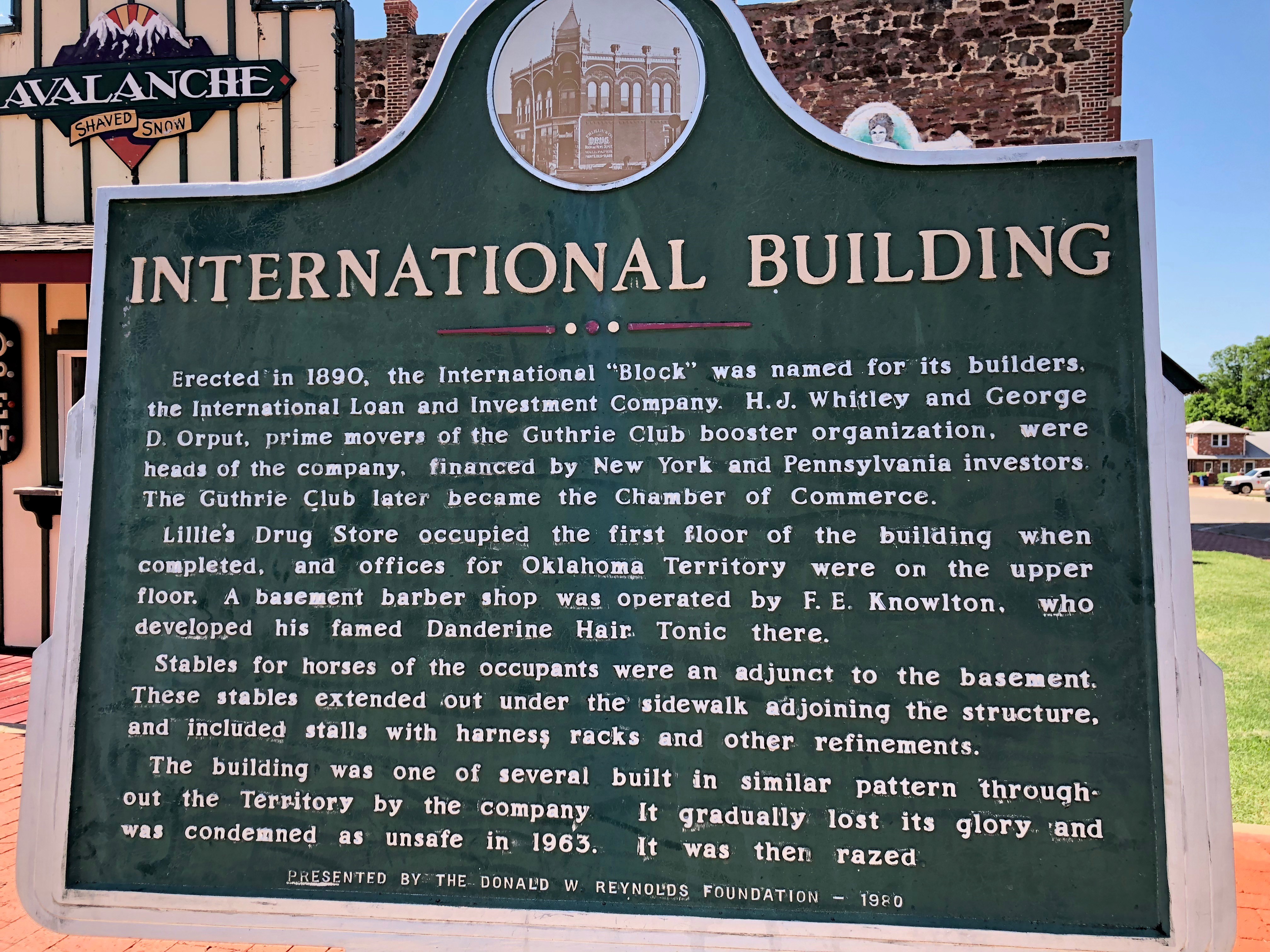 Gigi Whitley 1880's Memoir:
And this is what the Oklahoma Illustrated History says about HJ Whitley.
Oklahoma and especially Guthrie owes Mr. Whitley a heavy debt of gratitude for the ceaseless and untiring energy he has put forth in their behalf.  From the first day of his entering the territory, he has labored enthusiastically and in every possible way for the advancement of their interest.  He went to Oklahoma the day of the opening and built the first brick block building in the territory.  HJ was appointed by the Governor and made chairman of the Formal School Commission.  After that on account of his railroad experience with the Rock Island he was made the Washington Trustee and Treasurer of the Indian Allotment which controlled towns along the Rock Island.  Indeed there is not a single enterprise looking to the good and advancement of Guthrie with which HJ Whitley has not been identified and to which he has not rendered a powerful aid that has chiefly made them successful.  Many of the finest buildings in the city bear witness to his zeal and generous assistance.  All identify his name with the development of Guthrie.   Mr. Whitley was born in Toronto, Canada.  His father was the son of the Honorable Nicholas Whitley of Liverpool, England and his mother was the daughter of Coronal William Johnstone, an officer in the English army.   He received a practical business education.  In his early business training was a partner in a wholesale house of Whitley Partridge & Co.  In 1880 he engaged largely in banking and loan and investment business at Minneapolis, Michigan where he remained for ten years and still has large property interest.  In 1889 April 22nd he located in Guthrie and in company with Mr. George Orpant  built the first brick block in the territory know as the National Bank which they afterwards sold to McNeal & Little. In this position he knew about all of the prominent men in the Territory both democrats and republican alike.  HJ Whitley,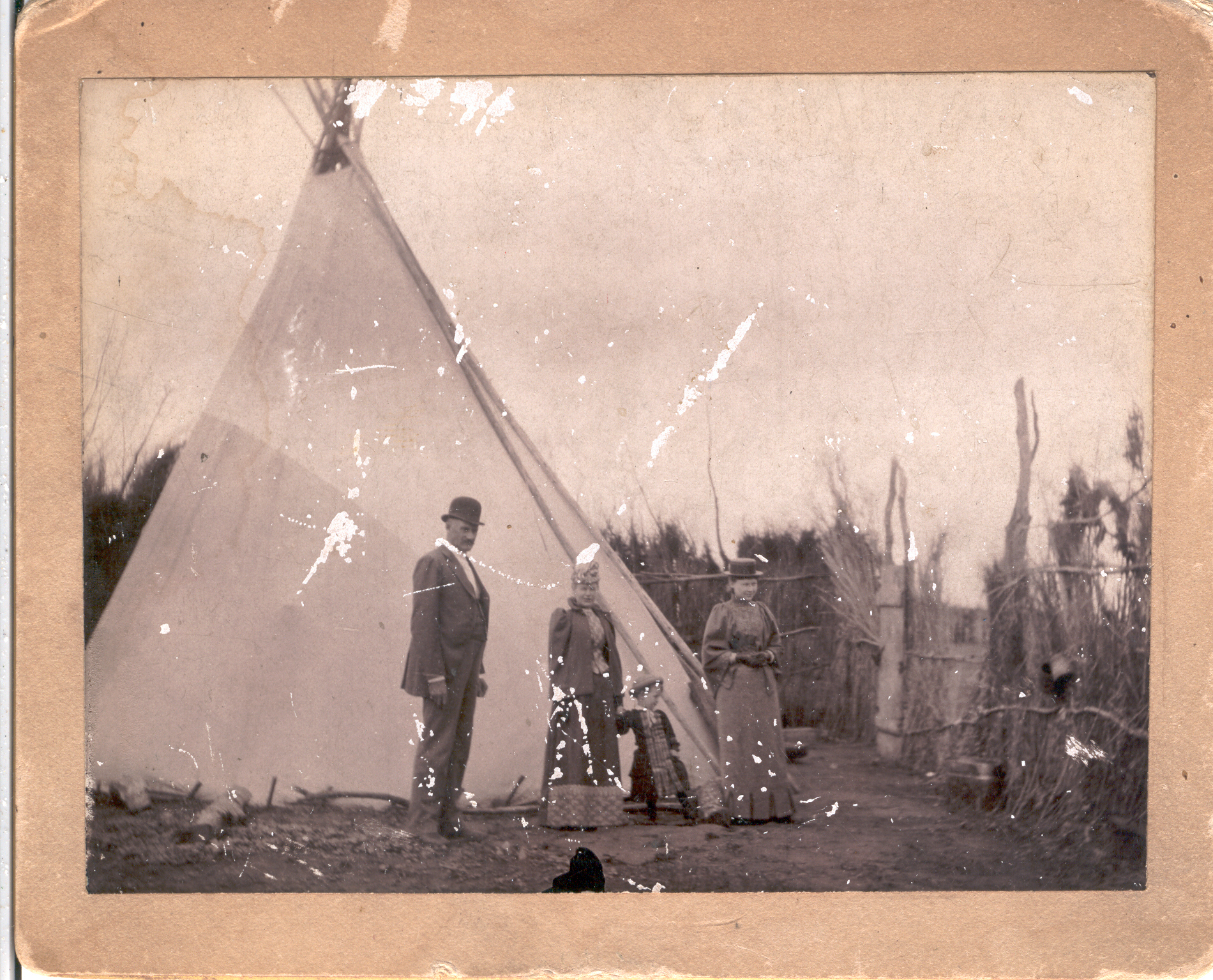 HJ Whitley, Gigi Whitley and Ross Whitley in Guthrie Oklahoma in 1889.